Rafting activity
Châtillon - Aosta Valley
Come rafting with us at Rafting Adventure, we will be able to entertain you and excite you. A rafting descent is a great way to spend a different day than usual, immersed in the lush nature of the Dora Baltea in Aosta Valley. We have a wide choice of rafting descents, from the quietest, suitable for families with children, to the most adventurous and adrenaline-pumping for lovers of adventure sports.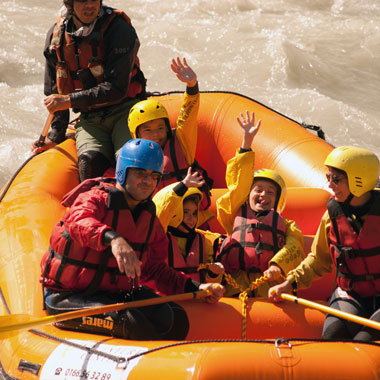 Rafting for the whole family!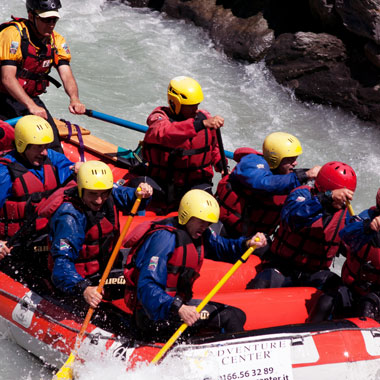 An approach to rafting with fun!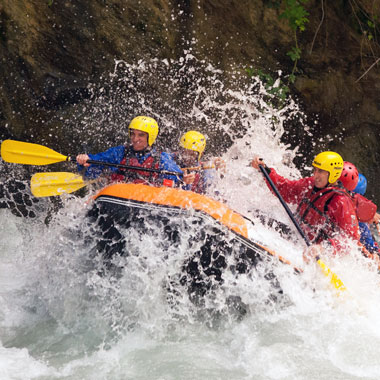 Discover the Dora Baltea while having fun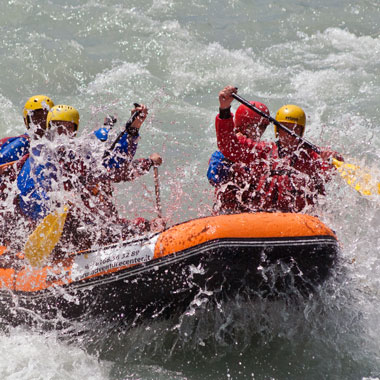 Experience the thrill of white water rafting!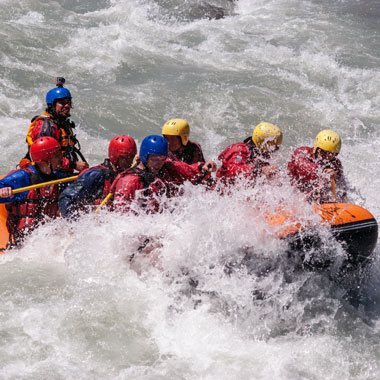 Pure adrenaline in the Dora Baltea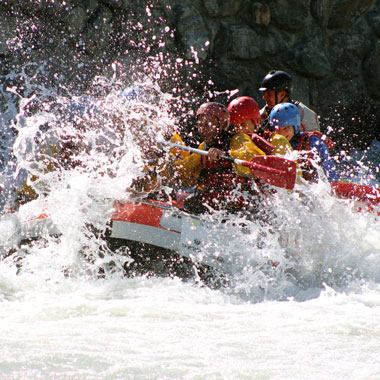 TOP rafting on the Dora Baltea