Other River Activities
in Valle d'Aosta on the Dora Baltea
A selection of the best river activities other than the classic Rafting; the Hydrospeed and the Riverbug are recommended for those who want to experience the thrill of going down "into the river" and appreciate the true strength of the Dora Baltea and let's not forget the Canyoning or Canyoning, the definition "fusion of water and rock" is certainly fitting for this high-level river activity that will not leave you disappointed! We are at your disposal to create an incredible and exciting day, combining one of this activity with Rafting.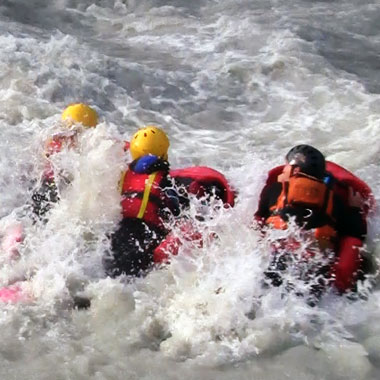 Navigate "inside" the river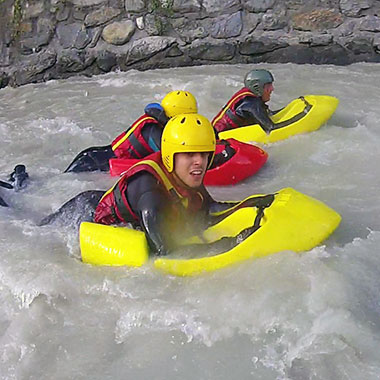 The high level in Hydrospeed!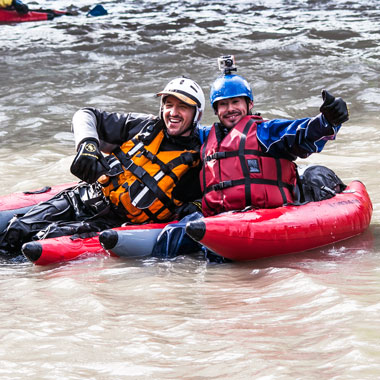 Absolute novelty! Try the Riverbug!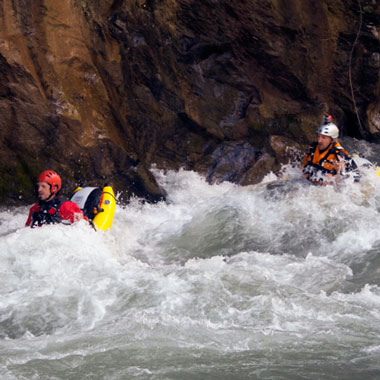 Rapids to "go" with Riverbug Adventure!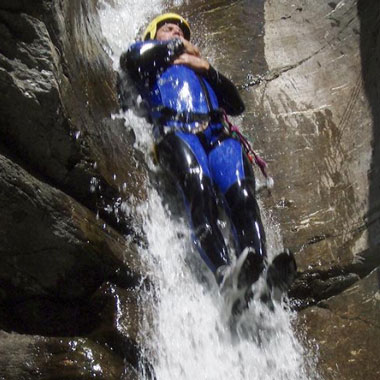 Fun guaranteed with canyoning!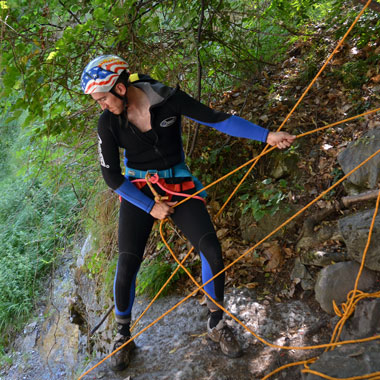 Vertical Adventure with Canyoning